Before we put our books on the shelf and start packing for summer camp or for our trips, I want to wish my amazing students a wonderful summer. Take care of yourself, have a good time, and enjoy every moment of the summertime.
And…if you want to preserve your Hebrew and maybe even have some fun… I am attaching a list of activities for you.
Stay safe and see you back in September!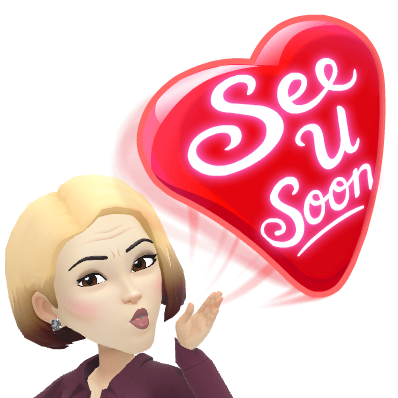 Just before going on summer vacation…